Certified ScrumMaster CSM
Monday, December 3, 2018 - 8:30am
to
Tuesday, December 4, 2018 - 4:30pm
Join a two-day workshop to become a Certified ScrumMaster, at Midland's Omaha location.
When & Where


Midland University Omaha

 
11213 Davenport Street 
#Suite 100 
Omaha, NE 68154


Monday, December 3, 2018 at 8:30 AM 

- 

Tuesday, December 4, 2018 at 4:30 PM (CDT)
Why become ScrumMaster Certified?
Agile projects are three times more likely to succeed than projects managed with traditional methods, such as waterfall (2018 Standish Group Chaos Study), and is why your company should have an Agile mindset.  However, a mindset can only do so much without an implementation framework, and Scrum is the most popular and successful Agile implementation framework today.  Understanding how to work with this framework can have drastic benefits for both you and your organization.
---
Course Overview & Objectives
This two-day course provides an overview of the Scrum framework and prepares attendees to take on the ScrumMaster role. Participants will learn about Agile – the foundation of Scrum – as well as the fundamentals associated with the framework. Participants will learn through exercises, discussions, and case studies based on the instructor's real-world experience in working with Scrum teams.  Through this course, attendees can expect to:
Understand the culture and concepts associated with Agile approaches and the Scrum framework

See the value associated with a new approach to estimating work, with improved predictability, and

efficient processes

Know the roles in a Scrum environment and how they work together to develop solutions for the customer

Be able to participate in an environment that operates within a Scrum framework

Get into an Agile mindset that embraces change to maximize customer value

Be fully prepared to sit for, and pass, the Certified ScrumMaster® examination
Course Learning Topics
Throughout the course, you will come to understand both the how and why surrounding all of the major Scrum topics, including:
Agile; history, common frameworks, defined v. empirical process, and the Agile Manifesto.

Roles of the Scrum Team; ScumMaster, Product Owner, and Development Team.

Scrum Events; Sprint, Sprint Planning, Daily Scrum, Sprint Review, and Sprint Retrospective.

Scrum Artifacts; Product Backlog, Sprint Backlog, Increment.

Definition of Done.

Work estimation techniques.
Upon completion of the course, all attendees will be eligible for ScrumMaster Certification with the Scrum Alliance. Attendees also receive a two-year membership in the Scrum Alliance, an organization that provides valuable materials and resources exclusively to CSMs.
---
Who Should Attend
The class is suitable for anyone looking to learn about, or practice being, a ScrumMaster.  While this class holds no pre-requisites, participants should have some level of familiarity with Scum. 
This course is for you if:
Your company has decided that they would like to 'become agile'.

You have been told, "We do Scrum", but it just doesn't seem right.

You would like to transition into a role within a Scrum environment.

You are new to a role within a Scrum environment and need to understand the framework for your new role.
---
 Facilitators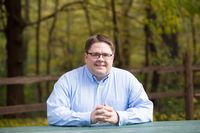 Mike Stuedemann, PMP, CST, PMI-ACP Is currently an Agile Coach with agilityIRL.   In this role, he is responsible for educating, mentoring and advising his clients in Agile methods and working with all levels of an organization to help them produce software that people want to use.  
He has presented on Agile at numerous industry events including PMI-Minnesota's Professional Development Days, the Minneapolis-St. Paul Chapter of IIBA, and Agile Development West.    
Prior to founding agilityIRL, Mike worked in a number of roles within the IT and Product Development industry including Savigent Software as an Engagement Manager, Medtronic in a number of IT Leadership roles, Data Recognition Corporation as a Business Analyst and for Computer Sciences Corporation (CSC) as a Staff Consultant.  Mike was also worked for Collaborative Leadership Team, an Agile Training firm.
He has undergraduate degrees in International Management and Japanese from Gustavus Adolphus College and an MBA from the University of Minnesota's Carlson School of Management.
Mike lives in Andover, MN with his wife, Erin, and his sons, Joe, Ray and Will.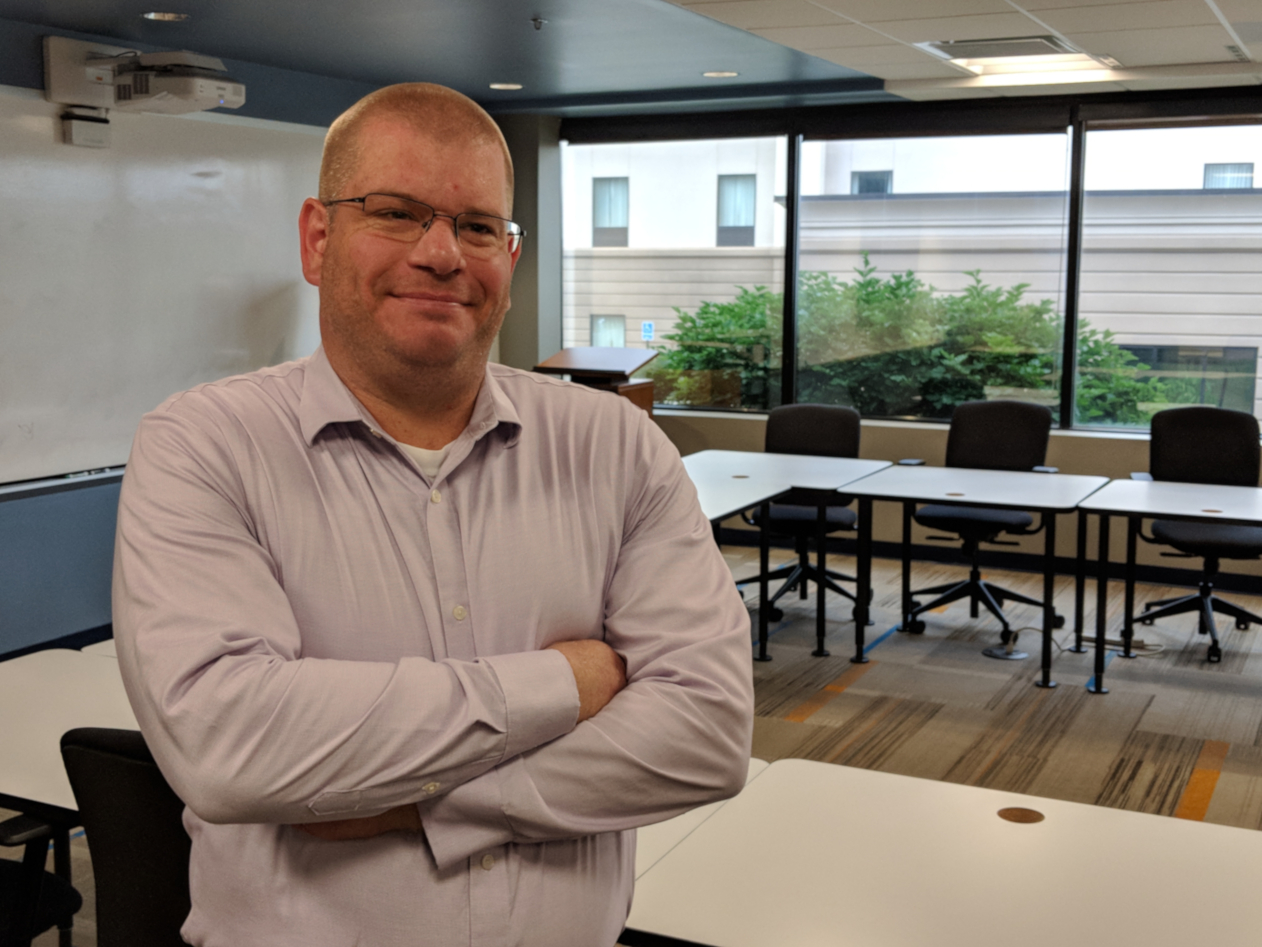 Andrew Sherwood, PMP, CSM, CSP, PMI-ACP, CSSBB currently serves as the Director-MBA with Midland University as well as working with software development teams at Mutual of Omaha. 
He has presented at many industry events, including; Project Management Institute-Global Conference, Project Management Institute-Heartland Chapter Monthly Meetings and Professional Development Day, IIBA Heartland Chapter Annual Conference, and agileLNK.
In his role at Midland University, he is responsible for all academic oversight for the program as well as serving as a professor for classes on Project Management, Consulting, Business Process Methodologies, and Project Management Certifications. 
At Mutual of Omaha, Andrew's role is as a servant leader to a large software development team that produces software to support the administration of Mutual of Omaha's diverse product line-up.
Prior to working with Mutual of Omaha and Midland University, he worked with Lincoln Financial Group as an internal consultant, Fidelity and Guaranty Life as a functional manager, and as an adjunct professor with Peru State College and Southern New Hampshire University.
He has an undergraduate degree in Political Science from the University of Nebraska at Omaha, a Master degree in Organizational Management from Peru State College, and a Master of Business Administration degree from Creighton University.
 Andrew lives in Omaha Nebraska with his wife Kelsy, and his children, Micah and Lucy.
---
Professional Development Units (PDUs)
Project management professionals can get 14 PDUs for this CSM course.
All CSM courses are taught by Certified Scrum Trainers. Successfully completing a CSM course, passing the CSM test, and accepting the license agreement designates you as a Certified ScrumMaster®.